ADA Website Compliance
Americans with Disabilities Act Standards. Provide An Accessible Design
We offer an AI-powered solution that is helping not only 20% of the population, but improving SEO for websites with intelligence.
As of 2022, only 3% of websites are ADA compliant
In short, "Web accessibility is a set of rules, behaviors, code standards and design guidelines, that are meant to allow people with disabilities, which comprise 20% of the world's population, to effectively use websites.
To achieve this, the W3C (The World Wide Web Consortium) has created the "Web Content Accessibility Guidelines" 2.1 (WCAG 2.1), which are meant to explain and guide developers on how to make websites accessible. These guidelines have been adopted by governments around the world and are now a part of various legislations, such as the ADA, Section 508, EN 301549, and others.
The WCAG focuses mainly on three areas of accessibility: blind people using screen-readers (JAWS, NVDA), people with motor impairments that are using the keyboard, and a variety of other disabilities such as color blindness, epilepsy, and minor visual impairments that are mainly focused on the UI and design of the website (color contrasts, animations, fonts, etc.)"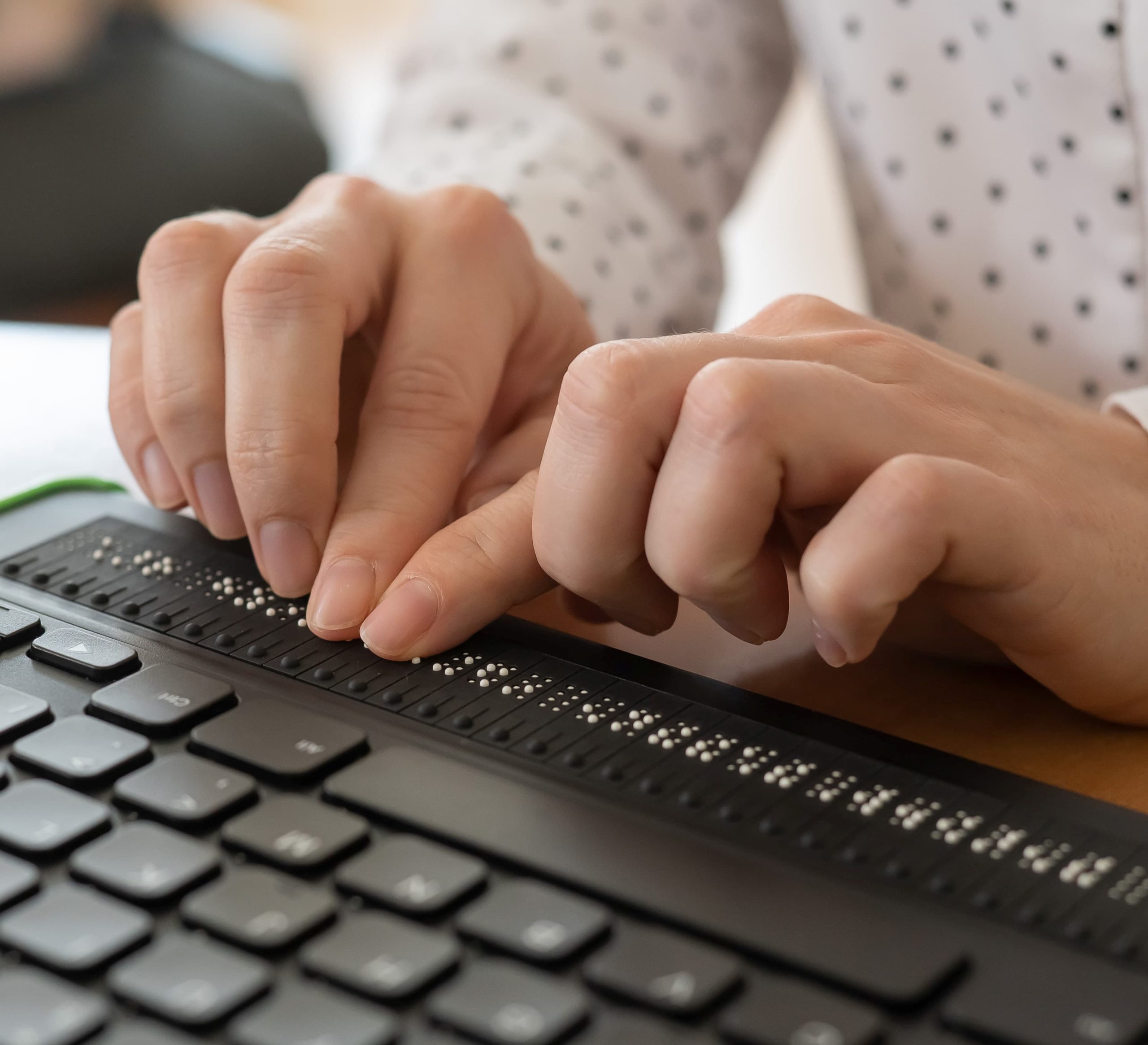 ADA Lawsuits are on the rise
The internet is an indispensable resource integral to every facet of our lives. Now more than ever, people are turning to the digital market to buy their goods and services. As such, it's vital that businesses do everything to ensure the best online user experience to attract and keep their clientele.
As with any fast-moving industry, the key to success lies in staying ahead of the game and on top of trends. For brands of all stripes, one of the most important developments to take note of is web accessibility.
Consumer Goods, Services & Retail and Apparel, Durables & Beauty remain the two largest groups affected, with 41% and 16.1% of all lawsuits, respectively.
When You Make Your Website Compliant
You Will Comply With Legislation
Reduce the risk of time-consuming and expensive demand letters claiming non-compliance.
You Will Provide Inclusivity For Everyone
It's the right thing to do and a moral imperative to make your website open and available to everyone.
You Will Grow Your Business
By opening up your website's doors to 20% of the population that lives with a disability, you're likely to generate more revenue while doing good.
Make a big impact by leading the charge of change
AI saves you time & money
While web accessibility used to be a complex task that only companies with ample resources could take on, newer Al technology has turned the process of adopting web accessibility into a much more business-friendly and affordable initiative.
Businesses of all sizes can now take advantage of the benefits web accessibility has to offer without allocating extra resources towards the implementation
and practice.
Improve Your Website Performance
Are you interested in raising your SEO ranking? How about increasing your website's traffic, dwell time, and CTR? We know that 82% of users would spend more time on websites if they were more accessible. Therefore, if your website is accessible, you can expect a dramatically improved user experience, leading you to likely see lifts in performance and conversion rates.
In a constantly changing world moving more and more technologically dependent, it is important for us to assure we provide accessibility to those who need it.
What to see the product we offer? Click the red icon in the bottom left corner.  
---
Starts at:
$490
per year per website
To get started, complete this form and we will contact you to set up your free trial.