The Ally Drez Web & IT Story
After a long career in the technical industry, which started in 1998. Alyson Dresner launched Ally Drez Web & IT Services in September of 2017 with an impressive technical and digital foundation.
"I started the company with zero capital but plenty of ambition driven by life experiences!" Alyson said. Today she has a team and an impressive list of clients.
Having held many roles within the technology field, Alyson has gained many years of hands-on experience. She has always been goal driven, obtaining many accomplishments throughout her career. While obtaining a 103 credit Masters Degree (Magna Cum Laude). She was living in New York City and simultaneously running two high demanding departments as a Director of Digital Marketing & Information Technology. Her resume does not stop there as she has many accomplishments from publishing a book to building a thriving business.
Alyson also has a passion for serving others, which extends to charitable causes as well. She has experience working within the nonprofit sector since 2010. From the beginning of her company, she, and now her team, have given back to those who make a difference by donating their skill set. They "digitally equip" those working in philanthropic capacity with website development and/or donor management systems to give them an online presence. "We identify non-profit organizations that are making a difference in people's lives and reach out to them."
"Helping others achieve their goals technologically with integrity," is the company's mission statement that guides toward an "actions speak louder than words" philosophy. The company takes on every new client with a full heart, putting the customer first and assuring that they have a positive experience with Ally Drez, Web & IT Services as a partner.
The company specializes in website development, paid ads management, personalized hosting plans and cloud server setup, migration, and management. Having managed millions in assets, the team collectively offers digital communication consulting, as well as graphic work and branding.
Owner and Founder, Alyson Dresner holds a Bachelor of Science Degree in Computer Information Systems, Mdiv in Theology, A+ and Network + Certifications. The team collectively holds a Bachelor of Science Degree in Information Assurance & Network Security and an Associate of Science Degree in Graphic Technology with 11 Certifications. For more information, contact Ally Drez at sales@allydrez.com.
Bachelors of Science Degree in Information Assurance / Network Security
– since 2013
Bachelors of Science Degree in Computer Information Systems
– since 2001
Associate of Science in Graphic Technology – 2012
Graphic Certifications
Graphic Design production 

Graphic Design support

Interactive media production

Interactive media support
Brands we trust and build on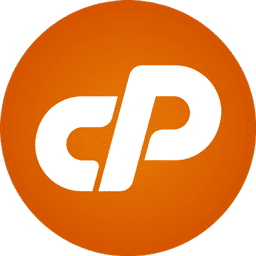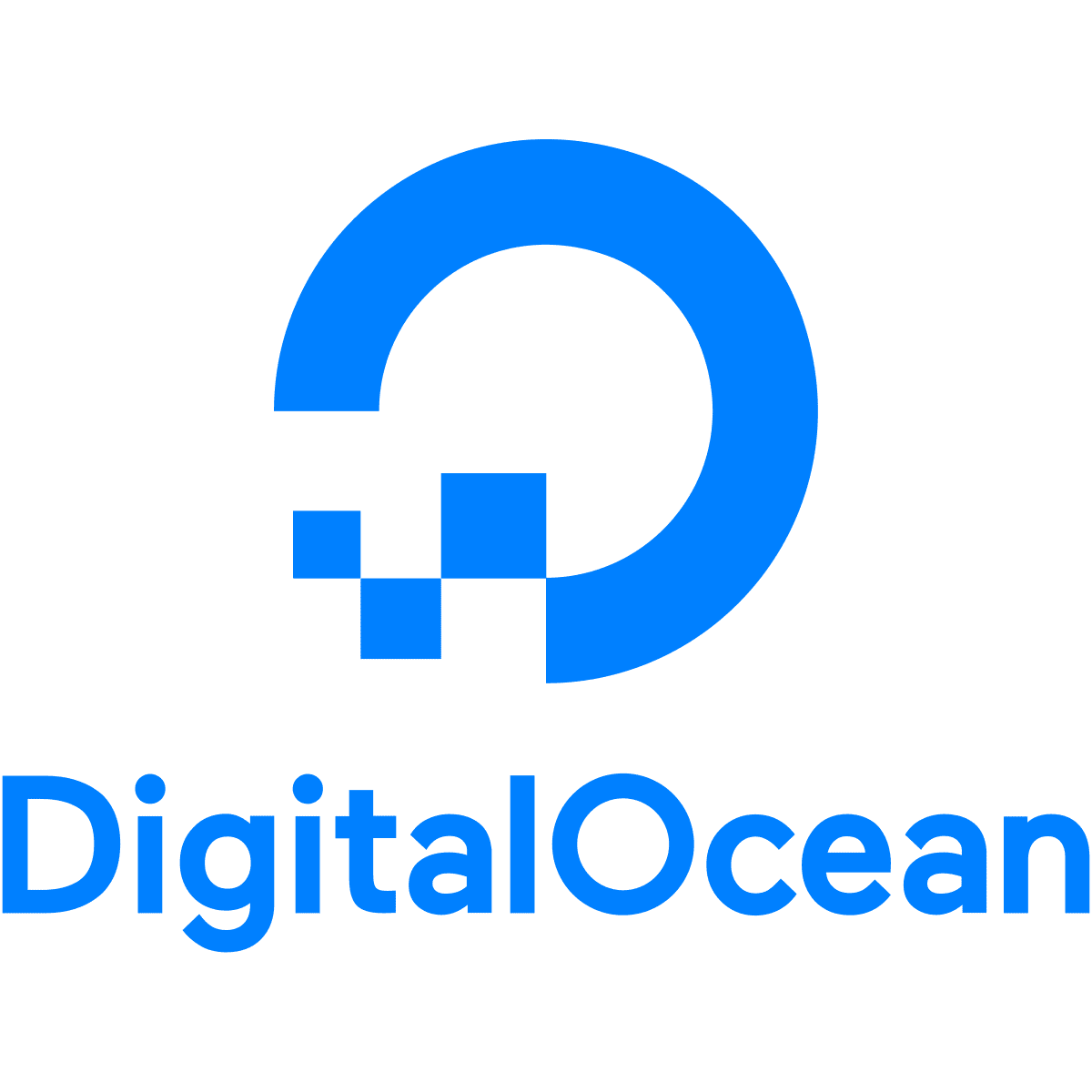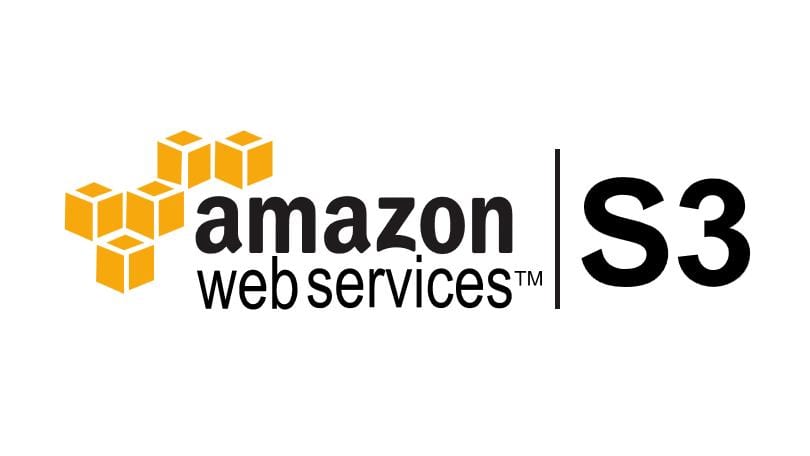 Serving Those Who Make a Difference
Charter Companies We Work With