Achieve your goals with technology and integrity
Need a Digital Presence?
Ally Drez Web & IT Services specializes in digital services from A to Z, starting with optimized website design & development and custom website hosting plans to meet your needs. Looking for a managed website? We have affordable managed WordPress plans. We also offer domain registration, custom Linux based web servers, migrations, and management.
Managed WordPress Hosting
We manage your site so you can focus on your business
Website Development
Migrate | Upgrade | Create something new
cPanel Hosting
Reliability | Optimized | Secure
We are dedicated to your digital success.
We care about your digital security.
We design each website based on the voice of the client. 
We promise you will be satisfied with our digital services.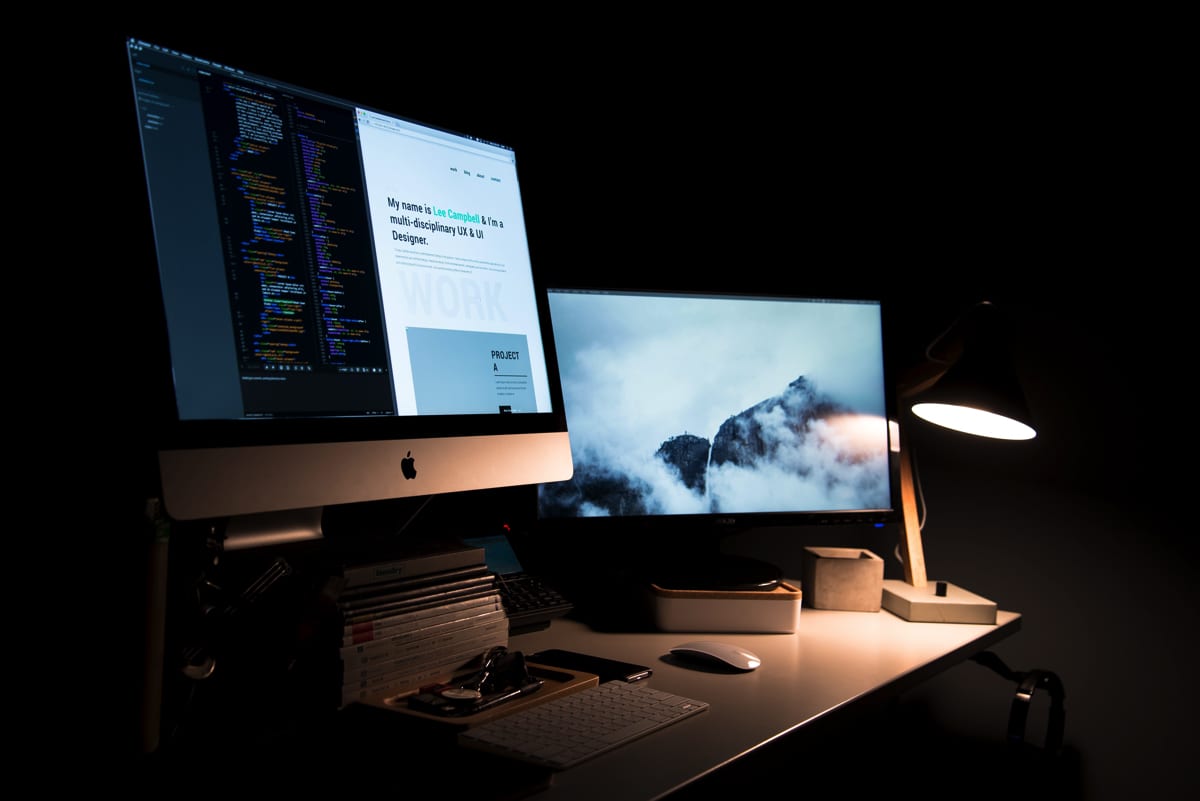 Our commitment at Ally Drez Web & IT Services is to you! As a digital service company, we aim to provide you with tools and guidance that are tailored to your particular needs.
Ally Drez partners with industry-leading brands such as content creators and marketing firms to grow your business and establish an exceptional digital presence. We take the time to walk you through the process of achieving your goals, and we work with you step by step to make them real.
When you work with Ally Drez, you can expect excellence from start to finish, because we take you from A to Z with integrity.
Stay Compliant
ADA | HIPAA |PCI | Policies
What customers are saying
Ally is awesome to work with! She definitely knows what she is doing, and does it with excellence. She helped me focus on my goals and moved my thoughts to beautiful websites. I love that she is available to do all those pesky tech updates. I don't have to worry about them. I've worked with other web designers and she beats them all! If looking for an honest and dependable person for your business or ministry... Ally is your girl!

I had the pleasure of working with Ally on my company's new website. She was professional, talented, hardworking, and didn't rest until she found the right solution to address our needs. I highly recommend that you hire Ally Drexel for all your website and IT needs.

Where do I even begin? Ally was so amazing through out the entire process of creating my website, she even took the time to help me work out my branding and explain some basics of things I would need to have worked out. She was so extremely patient and helped me bring my ideas to life through my website.
I loved how she listened to any input I had and didn't try to interject unless it was a matter of functionality. She let me create my website how I wanted it using her expertise 💕💕

I am so excited to launch my new website that is so beautifully designed by Ally Drez's company. Not only was Ally able to synthesize all the work I do into a harmonious and clear site, she was so lovely to work with along the way.
I highly recommend her services!
Thank you,
Ilyana

Ally recently revamped my company's website and I'm more than thrilled with the result ! She is super responsive when I've needed updates or edits to the site . She created a community forum specific to our staff and many other great ideas. You can't go wrong with hiring her for your web design & development needs !

My company used Ally Drez to completely re-do our website. We are beyond pleased with the results! Our site is warm and welcoming and has visitors looking at every page. She also showed us how to increase traffic flow to our website. Throughout the process Ally was attentive and helpful in every way possible. I would highly recommend her business to anyone!

Hired Ally's at the end of January to redesign my hair salons website and to improve my presence on the internet . In the first month I've gotten around 10 inquiries thru my website and about 7 phones from people who have found me on the web. I last I company I used I only got 3 inquiries in the 3 years I used them.
I highly recommend Ally if you're looking for quick results . I'm astonished at how fast it Started working

Alyson took on my project with energy and expertise. I told her several times that her product exceeded my expectations. As the project was being completed I reviewed every detail and asked for modifications requiring extra work. Alyson responded that my details were as important to her as they were to me. It was a completely professional experience!
Server Builds & Migration
Linux Web Servers (Nginx or Apache)
Digital Marketing
Reach your market through digital channels