Helping others achieve their goals technologically and with integrity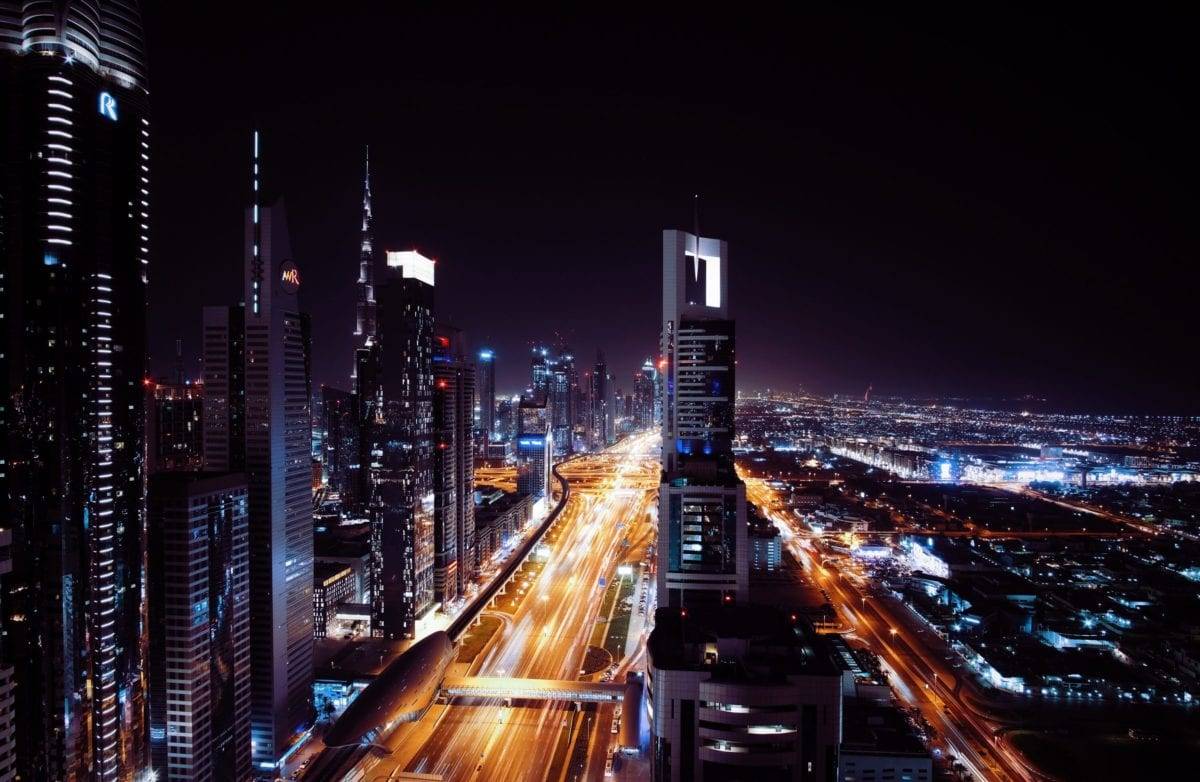 Website Design & Services
Custom Hosting Plans & Website Development to meet your needs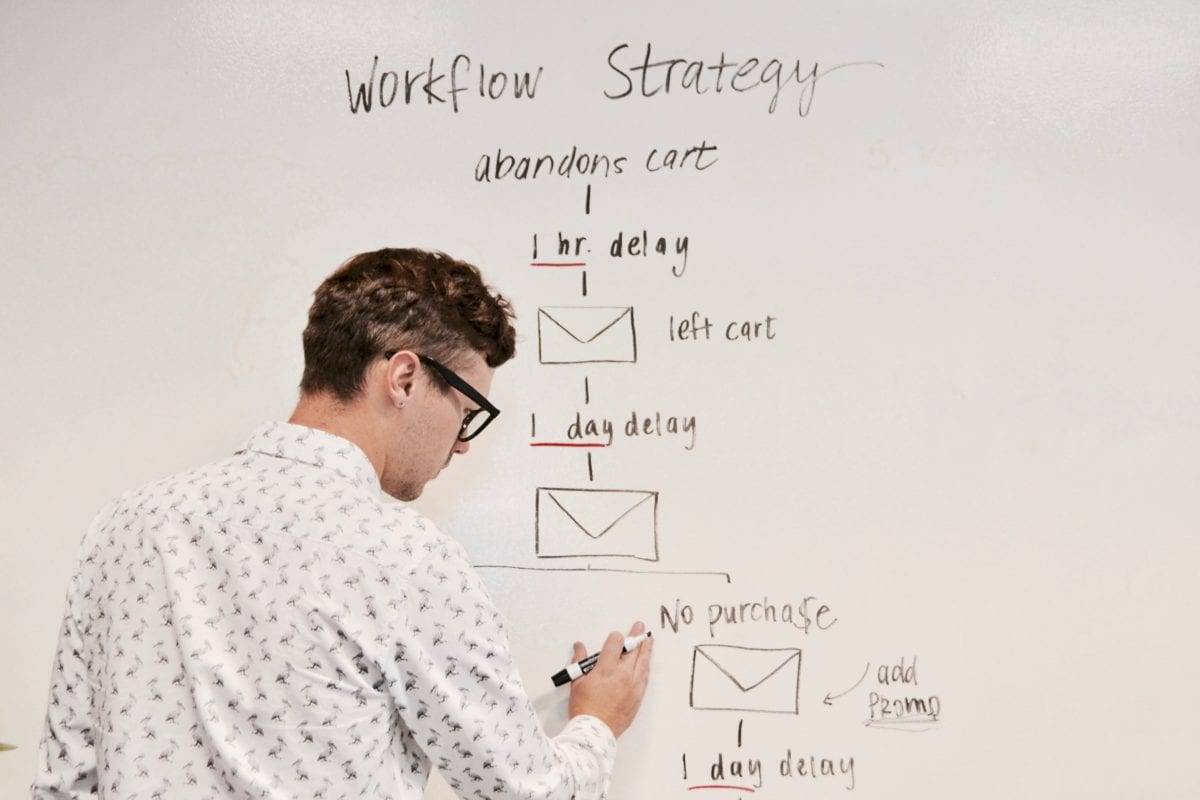 Streamline your digital production: Social Media, Analytics, E-blasts, Customer Relational Database & more...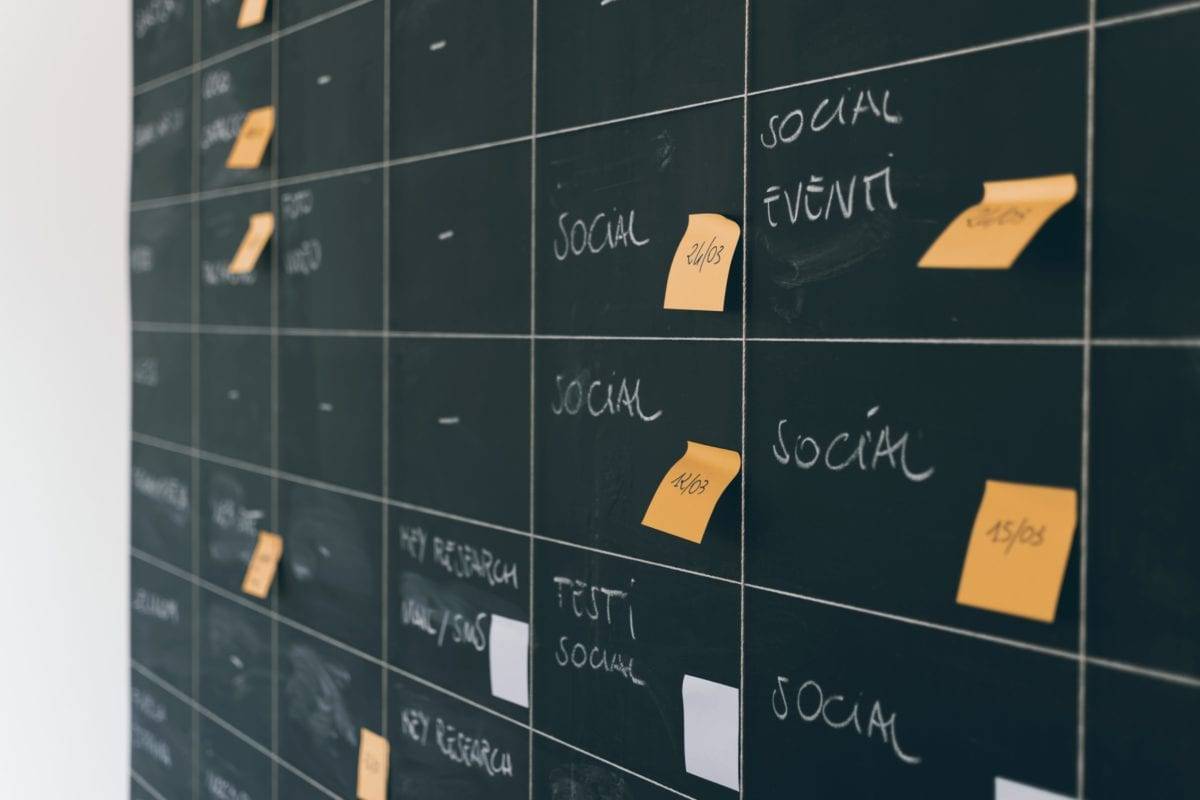 Technical Project Management
Move your projects/migrations forward to completion.
The commitment at Ally Drez, Website Services & IT Consulting is YOU! As a digital and technical consultant, we aim to guide and provide you with what will meet your needs.
Ally Drez partners with leading Digital Marketing firms and IT professionals to assure you get exactly what you need. We take the "I don't understand" worry away as we walk with you through the process of improving and achieving your business goals both technically and digitally.
Digital Communication
Reach your market through digital channels
Website Development
Migrate | Upgrade | Create something new
Learn Digital Basics
Learn the fundamentals on how the digital world works
Project Management
Increase the efficiency of your workflow
Move those technical projects to completion
Server Builds & Migration
Linux & Windows Web Servers
specalizing in Nginx or Apache
Infrastructure Design
design phase to implementation
build a solid backbone
DEDICATED TO YOUR SUCCESS
What customers are saying
Ally recently revamped my company's website and I'm more than thrilled with the result ! She is super responsive when I've needed updates or edits to the site . She created a community forum specific to our staff and many other great ideas. You can't go wrong with hiring her for your web design & development needs !

Sarah Rapalje Coates

May 1, 2018

Ally Drez is amazing! She is very knowledgeable and knows what she is doing when it comes all things IT and web design! She also knows SEO, which is everything! So happy I have Ally on my side!

Natalie Giachos

December 2, 2017

Alyson took on my project with energy and expertise. I told her several times that her product exceeded my expectations. As the project was being completed I reviewed every detail and asked for modifications requiring extra work. Alyson responded that my details were as important to her as they were to me. It was a completely professional experience!

Paul Shonebarger

October 13, 2017

My company used Ally Drez to completely re-do our website. We are beyond pleased with the results! Our site is warm and welcoming and has visitors looking at every page. She also showed us how to increase traffic flow to our website. Throughout the process Ally was attentive and helpful in every way possible. I would highly recommend her business to anyone!

Jennifer Latsha

April 15, 2018

I consulted Ally 3 years ago and saw a noticeable increase in web and social media traffic for my nonprofit's web projects thanks to her insight. 11/10 would recommend for consultation. 🙌

Joshua Austin

February 17, 2019

Alyson is unique among many working in this field. She not only is a master on the technical side of IT and Website Development, she "get's it" on the human side. We speak the same language. As I explained what I needed and why Ally was able to very quickly make that happen on the "techie" side. This saved me both time and money. We now have a world-class website at Disciple Daily that competes strongly with organizations much larger than we actually are. I wholeheartedly recommend her to you! Arlie Francis, Disciple Daily Founder / Director

Arlie Francis

October 13, 2017

Where do I even begin? Ally was so amazing through out the entire process of creating my website, she even took the time to help me work out my branding and explain some basics of things I would need to have worked out. She was so extremely patient and helped me bring my ideas to life through my website. I loved how she listened to any input I had and didn't try to interject unless it was a matter of functionality. She let me create my website how I wanted it using her expertise 💕💕

Christine Berger

February 14, 2019

Hired Ally's at the end of January to redesign my hair salons website and to improve my presence on the internet . In the first month I've gotten around 10 inquiries thru my website and about 7 phones from people who have found me on the web. I last I company I used I only got 3 inquiries in the 3 years I used them. I highly recommend Ally if you're looking for quick results . I'm astonished at how fast it Started working

Robert Caro

March 12, 2018

I had the pleasure of working with Ally on my company's new website. She was professional, talented, hardworking, and didn't rest until she found the right solution to address our needs. I highly recommend that you hire Ally Drexel for all your website and IT needs.

Elizabeth Lessert

February 26, 2019

Alyson did a wonderful job in the development of my website and made the process seem easy. After discussing my needs, and what I was looking for, she ran with it and developed a fantastic looking clean website. I have received many compliments on the design and flow of my site. It has made a real difference, and I am very pleased that I have such a professional design. I have also seen Alyson's work on other websites. She can take an old tired, and busy website and turn it into WOW! If you are in need of a new website or your current site does not have the POP that it should, contact Alyson, and discuss some ideas on how to give your website the impact and presence it should have. I am sure you will be as happy as I am.

Steve Fasano

October 28, 2017

I am so excited to launch my new website that is so beautifully designed by Ally Drez's company. Not only was Ally able to synthesize all the work I do into a harmonious and clear site, she was so lovely to work with along the way. I highly recommend her services! Thank you, Ilyana

Ilyana Kadushin

May 11, 2018

Ally is awesome to work with! She definitely knows what she is doing, and does it with excellence. She helped me focus on my goals and moved my thoughts to beautiful websites. I love that she is available to do all those pesky tech updates. I don't have to worry about them. I've worked with other web designers and she beats them all! If looking for an honest and dependable person for your business or ministry... Ally is your girl!

Lisa Gravely

February 26, 2019

If I could give 100 plus stars I would! Alison's dedication and attention to detail is by far in my opinion the best you will ever find. She has made my business come to life online and now for the first time in years my website is creating new business .

Gina Simonelli

October 30, 2017

Ally went out of her way to design our site exactly the way it needed to be. She possesses a unique ability to ask questions, understand our needs, take our 'big-picture' goals, and then create a site to meet those needs. I highly recommend commissioning her to create your site!

Robert Walter

October 17, 2017