Achieve your goals with technology and integrity
Need a Digital Presence?
Ally Drez Web & IT Services specializes in digital services from A to Z, starting with optimized website design & development and custom website hosting plans to meet your needs. Looking for a managed website? We have affordable managed WordPress plans. We also offer domain registration, custom Linux based web servers, migrations, and management.
Managed WordPress Hosting
We manage your site so you can focus on your business
Website Development
Migrate | Upgrade | Create something new
cPanel Hosting
Reliability | Optimized | Secure
We are dedicated to your digital success.
We care about your digital security.
We design each website based on the voice of the client. 
We promise you will be satisfied with our digital services.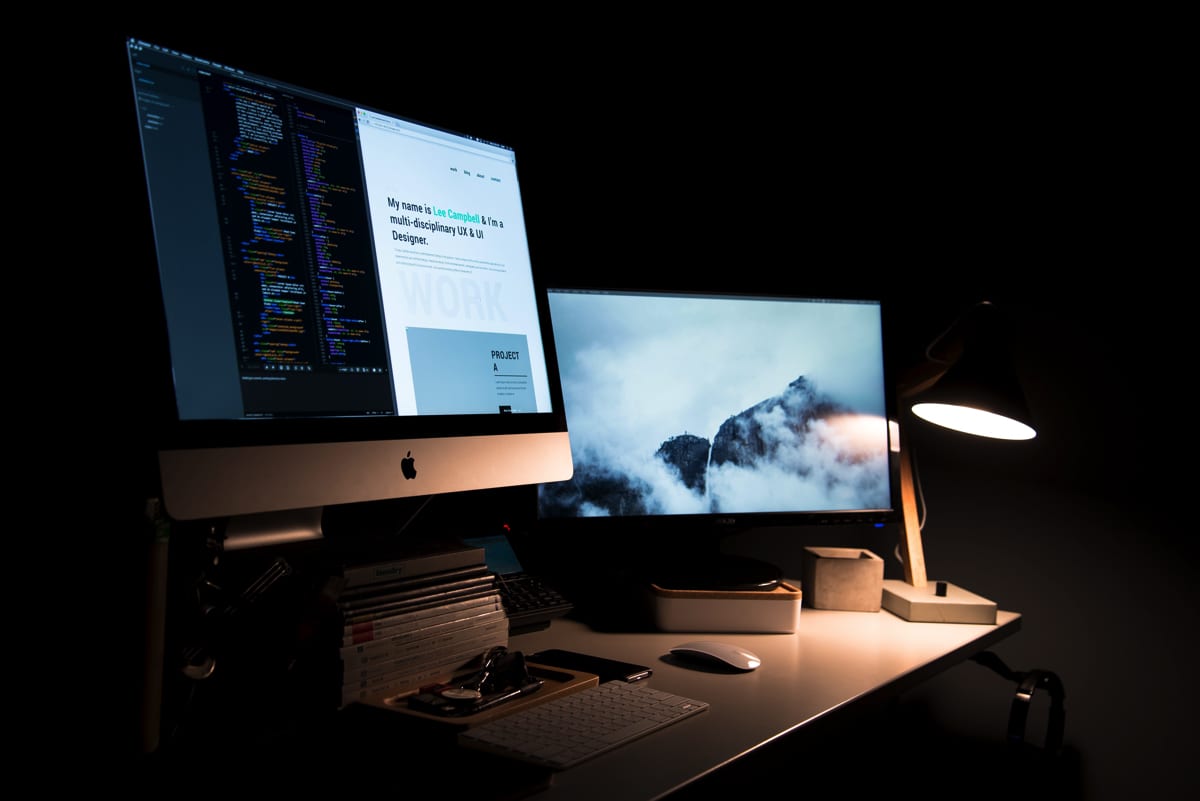 Our commitment at Ally Drez Web & IT Services is to you! As a digital service company, we aim to provide you with tools and guidance that are tailored to your particular needs.
Ally Drez partners with industry-leading brands such as content creators and marketing firms to grow your business and establish an exceptional digital presence. We take the time to walk you through the process of achieving your goals, and we work with you step by step to make them real.
When you work with Ally Drez, you can expect excellence from start to finish, because we take you from A to Z with integrity.
Stay Compliant
ADA | HIPAA |PCI | Policies
What customers are saying
Server Builds & Migration
Linux Web Servers (Nginx or Apache)
Digital Marketing
Reach your market through digital channels