Achieve your goals with technology and integrity
Need a Digital Presence?
Ally Drez Web & IT Services specializes in digital services from A to Z, starting with optimized website design & development and personalized website hosting plans to meet your needs. Looking for a managed website? We have affordable managed WordPress plans. We also offer domain registration, custom Linux based web servers, migrations, and management.
Our commitment at Ally Drez Web & IT Services is to you! As a digital service company, we aim to provide you with tools and guidance that are tailored to your particular needs.
Ally Drez partners with industry-leading brands such as content creators and marketing firms to grow your business and establish an exceptional digital presence. We take the time to walk you through the process of achieving your goals, and we work with you step by step to make them real.
When you work with Ally Drez, you can expect excellence from start to finish, because we take you from A to Z with integrity.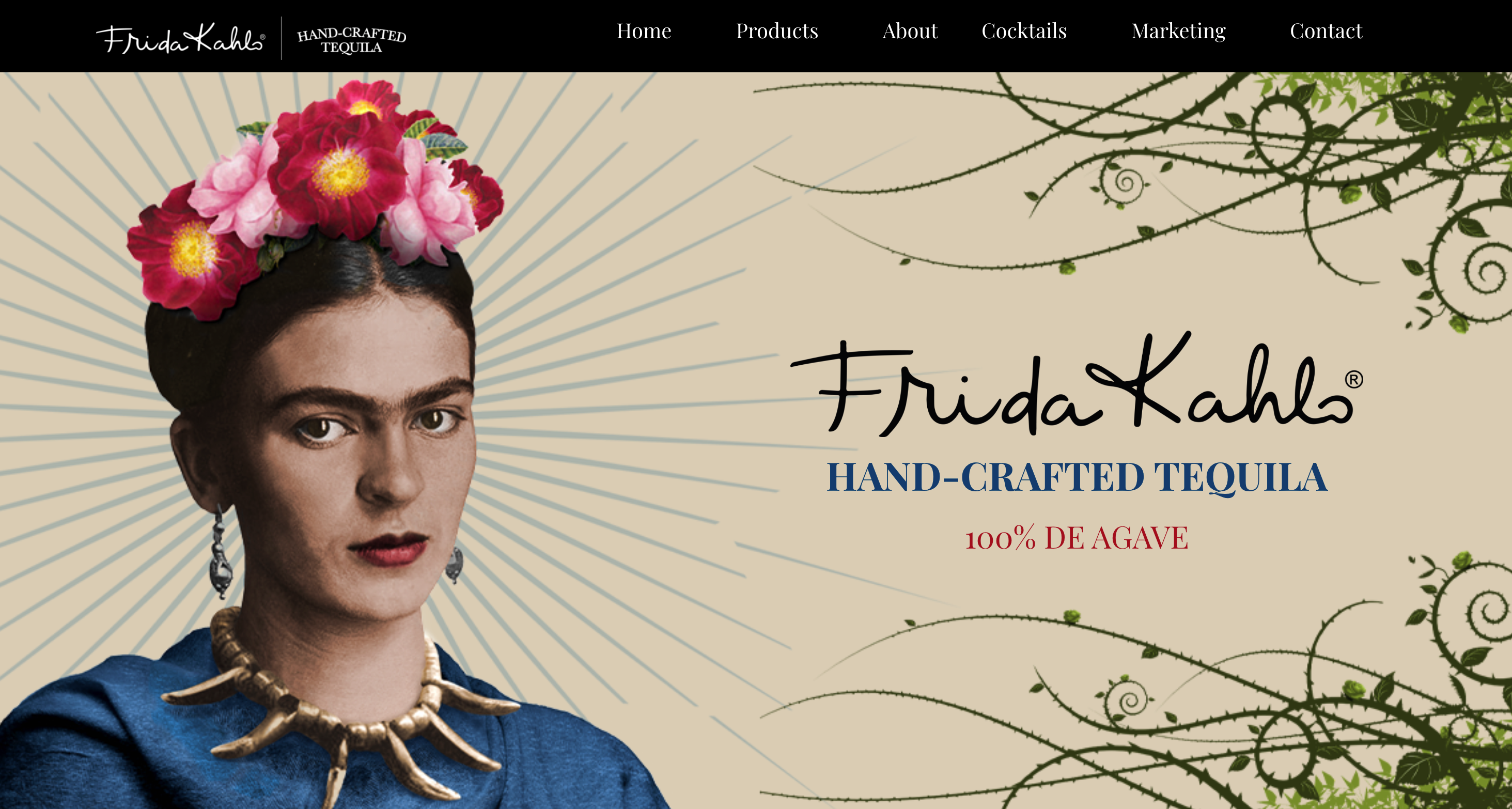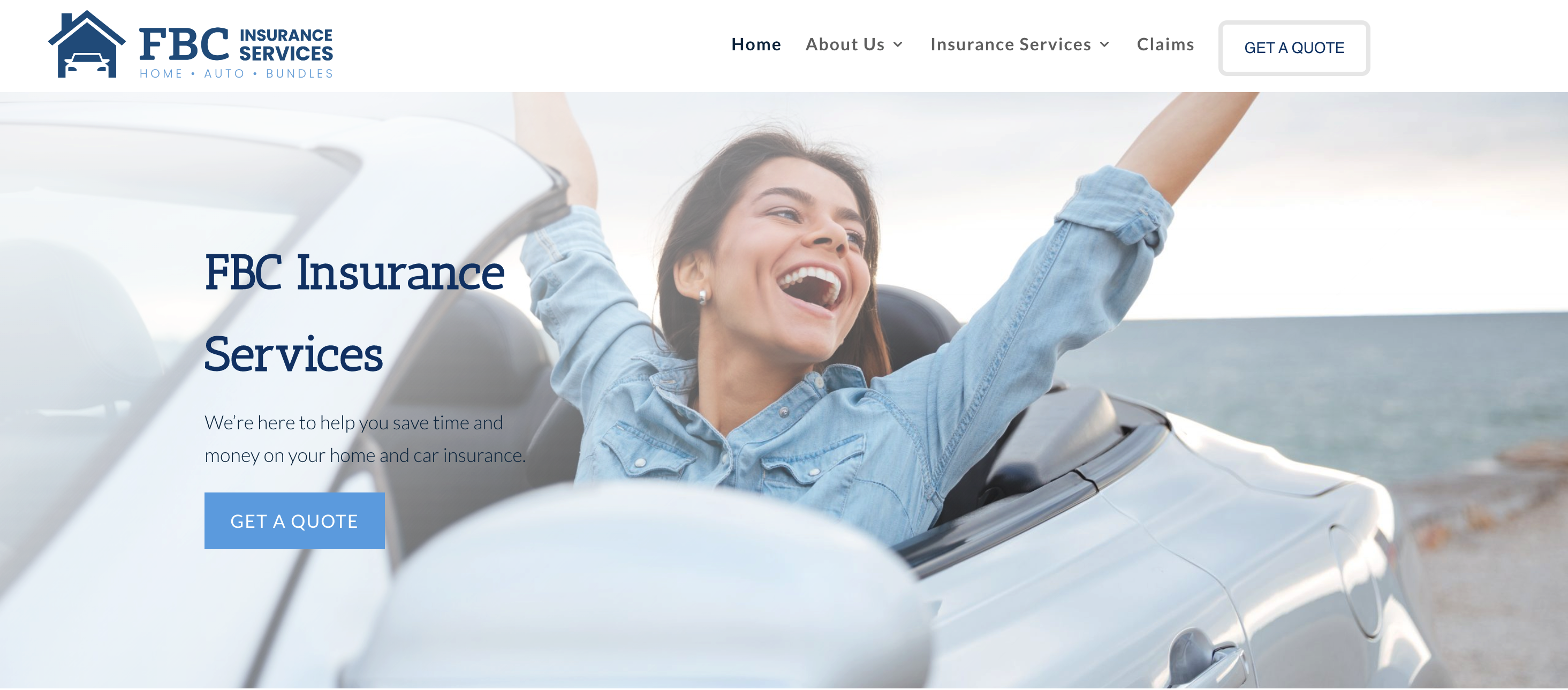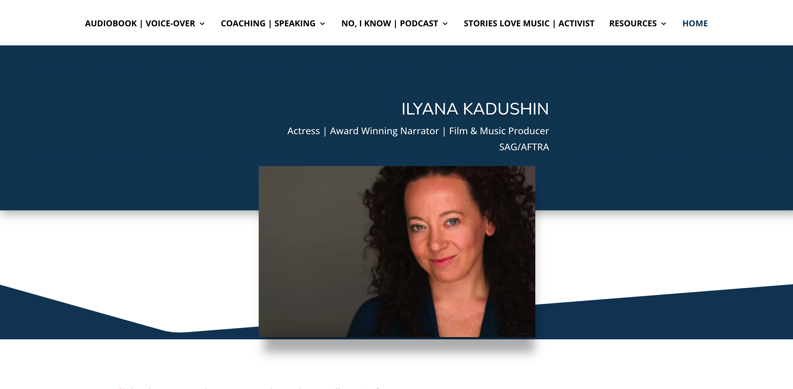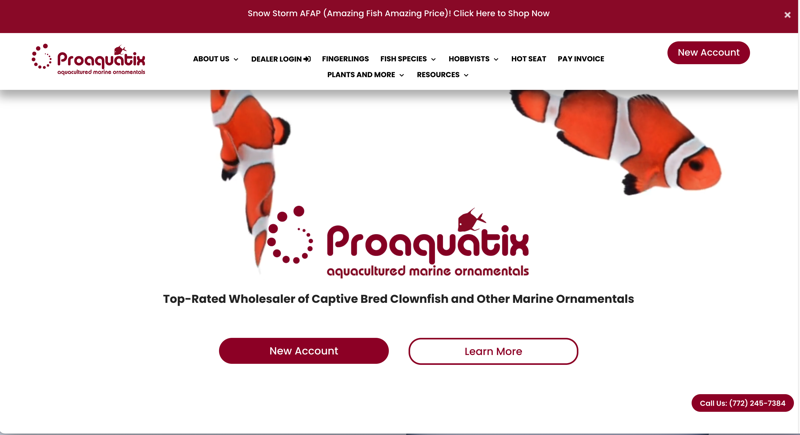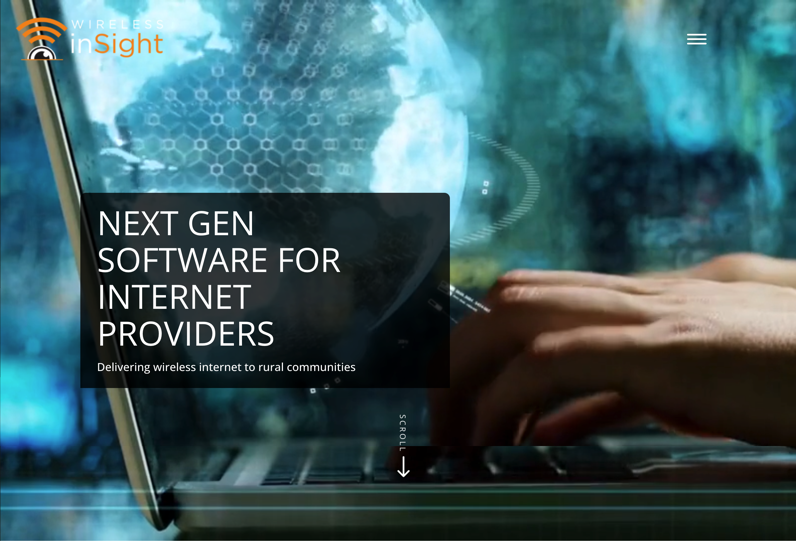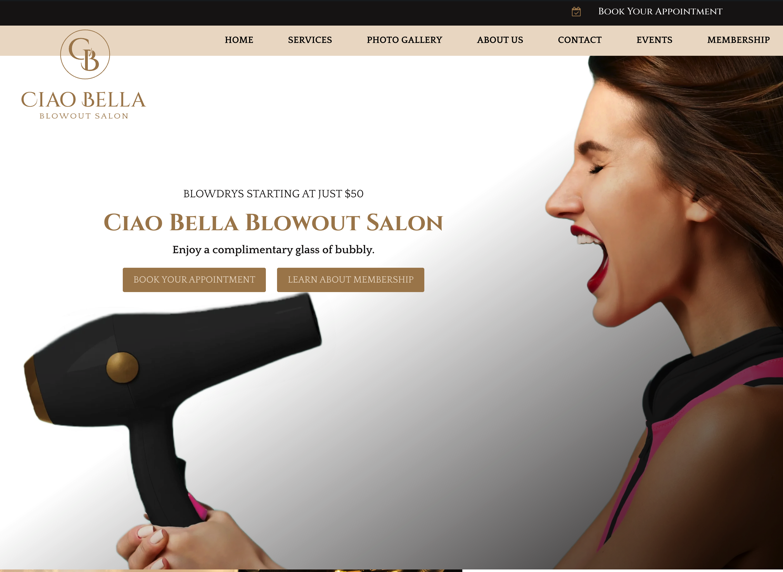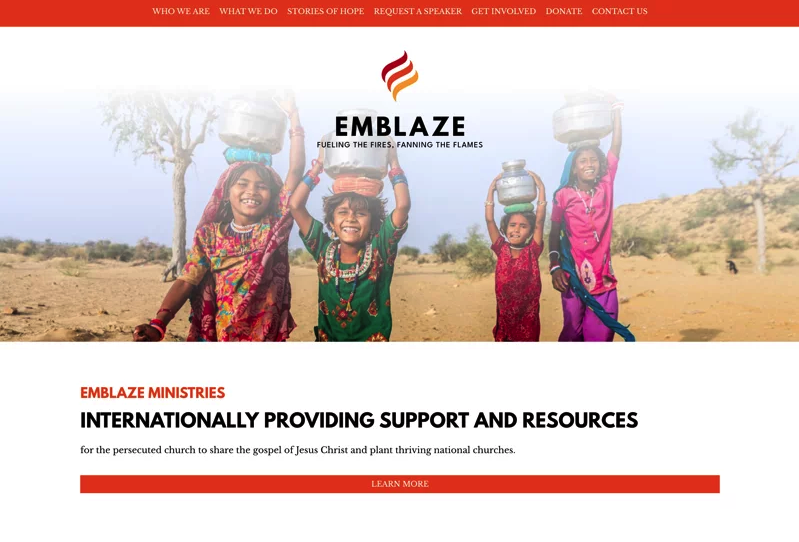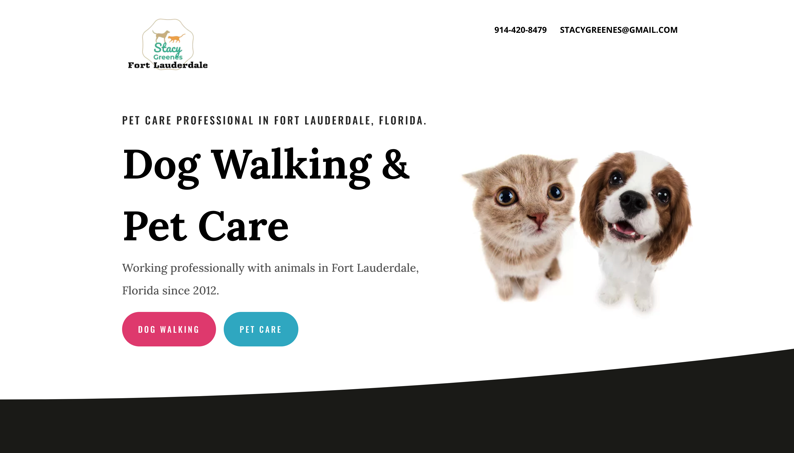 Website Development to Personal Hosting
Est. Sept 2017. Trusted by over 80 websites on our hosting plans.
Website Management
Content Updates | Software Maintained | More…
Website Development
Migrate | Upgrade | Create something new
Website Hosting
Reliability | Optimized | Secure
Let Our Clients Give You Insight Into Who We Are
Imagine if Everyone could enjoy your website regardless of their ability?
Learn how becoming ADA compliant not only helps make a better digital world for all, but will impact your business online.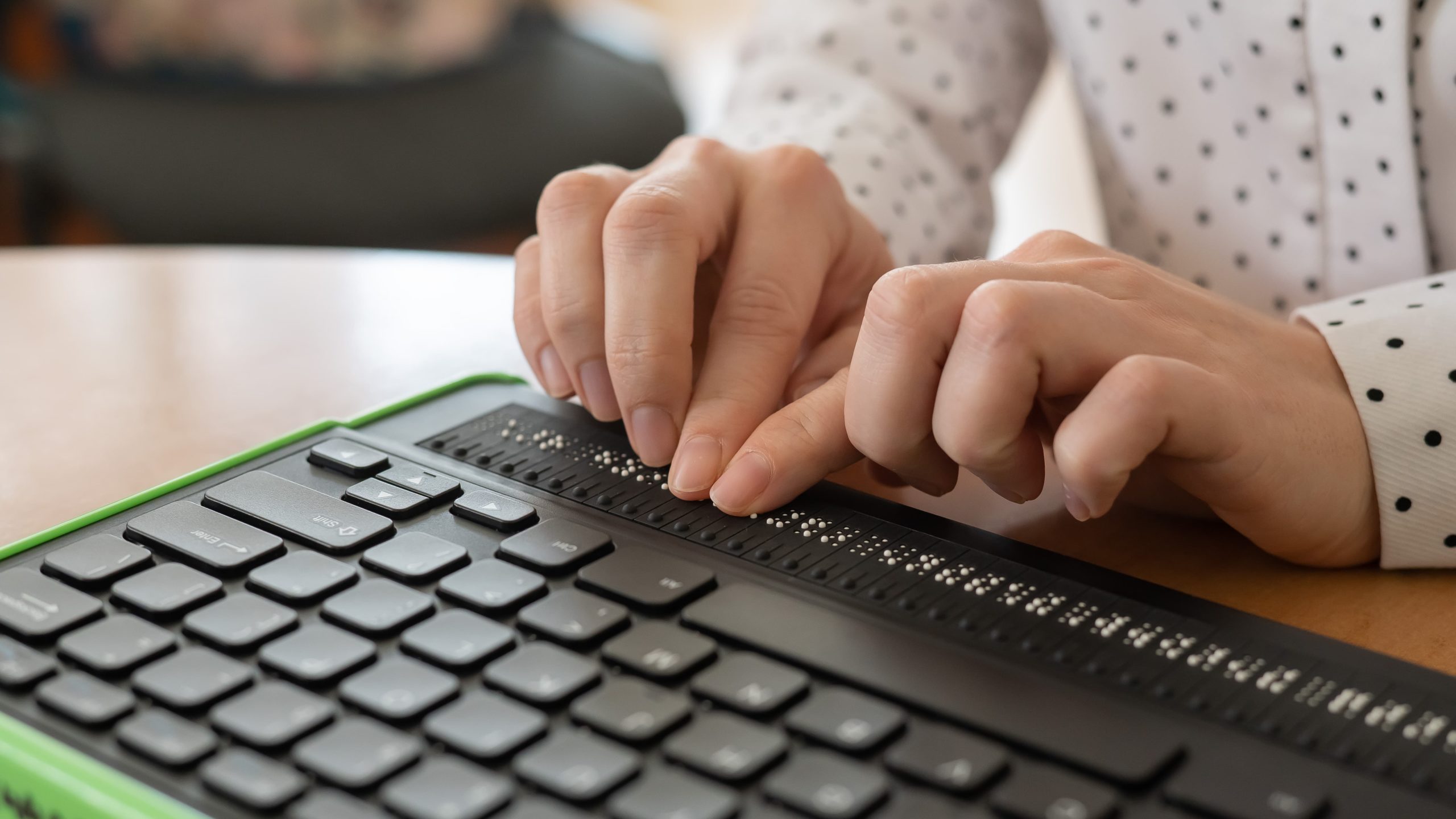 Need a simple solution for blocking date ranges on Gravity Form's date picker?
We have a custom plugin that does just that by syncing with Google calendar. We even have a separate plugin option for time slots, be sure to contact us if you need that version.
Additional Website/Digital Services
With over 50 years of technology experience collectively, we have offered our clients help with technical projects, compliance concerns, dedicated web servers and research and consulting with digital marketing.
Stay Compliant
ADA | HIPAA |PCI | Policies
Server Builds & Migration
Linux Web Servers (Nginx or Apache)
Consulting
Tech Projects | Digital Marketing